Please forward this error screen to sharedip-160153129202. Many people now believe that the EU is, in many critical ways, indistinguishable from the old Soviet Union. In a speech delivered at the House of Commons in 2002, Vladimir Bukovsky noted the following similarities between why england leave eu old USSR and the EU. Anyone who opposes or deviates from the socialist system will be ostracised.
EU pronounced the new Government unacceptable. With apparent magnanimity, the EU announced that it would `accept' an Italian President elected by the Italian people. All sorts of tricks are used to isolate and marginalise those who opposed the EU. Like the USSR, the EU is governed by a group of people who appoint one another, are unaccountable to the public, enjoy generous salaries, massive perks and huge pensions, are pretty much above the law and cannot be sacked. The EU, like any committed socialist government, operates without any real feedback from the people, and certainly without any concern for what the people think.
The state must always come first. State socialism in the EU has not led to affluence, equality and freedom but, effectively, to a one-party political system. The fascist EU has,inevitably, created a massive bureaucracy, heavy-handed secret police, government control of the media and endless secrecy and lies. The socialist bureaucracy of the EU is run by people who arrogantly believe that they are the only ones who need to know and that they always know best. Political parties which don't support the EU are denied the oxygen of financial support.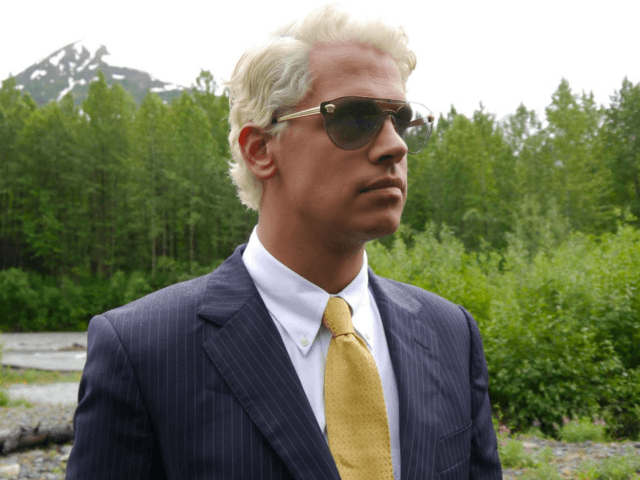 The system looks after its own. Like the USSR, the EU was created with little or no respect for normal democratic principles. Much of what has happened within the EU has happened secretly and without the normal principles of democracy being considered or applied. What has happened over the last few decades has happened largely in secret. Instead of information about the EU we have been fed a good deal of propaganda. The bureaucrats organise and control people and they try to control the availability of knowledge. The people are always controlled with lies and misinformation.
Today these are known as `spin'. Anyone who dares to oppose the EU or to promote England is likely to be described as a `racist'. Very few Britons realise exactly what has already happened, how what has happened has already affected their lives and how things will now develop unless we do something very soon. A poll quietly taken for Britain's Foreign Office showed that a quarter of Britons did not know that their country was already a member of the EU. Britons thought that the USA was a member. This ignorance isn't unique to Britain. The bureaucrats realise that until there is more awareness of and interest in what has happened, and what is happening, there are unlikely to be any protests.